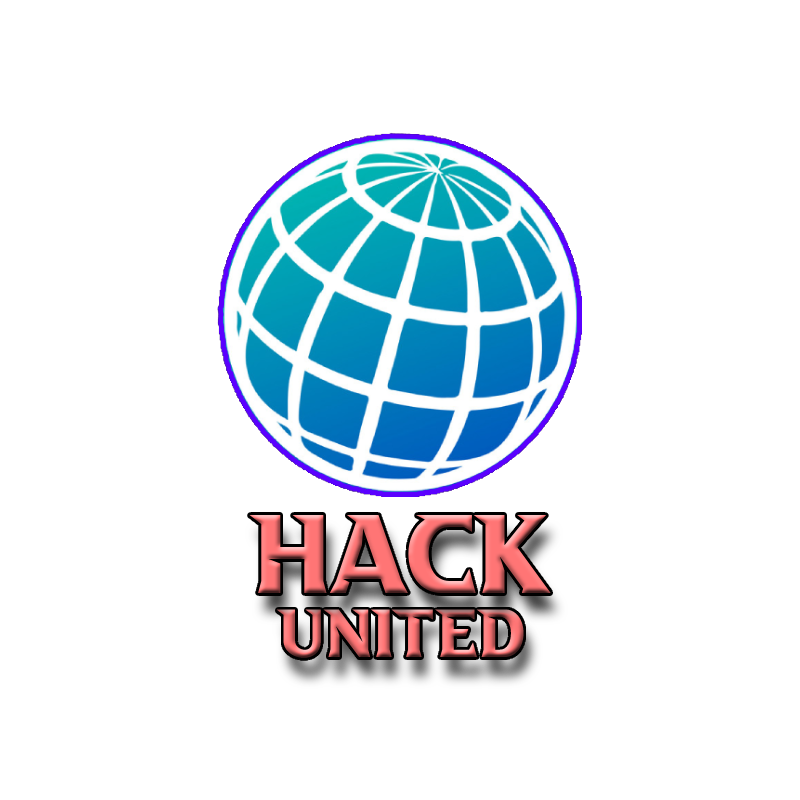 ---
WHO ARE WE?
Hack United is a non-profit organization founded by teenagers with a passion for programming and technology. Our mission is to inspire and educate the next generation of innovators through education, collaboration, and events. Our workshops and hackathons provide a unique opportunity for participants to learn new skills, collaborate with like-minded individuals, and create innovative solutions to real-world problems. With a focus on inclusivity and accessibility, we strive to make technology accessible to everyone, regardless of their background or experience level.
Mailing List
Subscribe to our mailing list today to receive high-quality blogs, volunteer and paid job opportunities, secret updates, and have input in the direction of our organization. We value your privacy and guarantee a spam-free experience.
REGISTER FOR UNITED HACKS V2
📢 UNITED HACKS HACKATHON
A hackathon is a contest where in a certain time frame you can build anything ranging from an app, website, algorithm, a robot, or actually anything!🗓️ January 12th 2024 through January 14th, 2024
💻Beginner and advanced hackers welcome!
🏆 Cool prizes and FREE SWAG!
🏫Workshops teaching you more then just coding mechanics.
📜 Industry Professional Judges (network!)
---
Check Out Our Previous Hackathon Recap!
2500+
SOCIAL MEDIA FOLLOWERS
5000+
INDIVIDUALS IMPACTED
Our Goals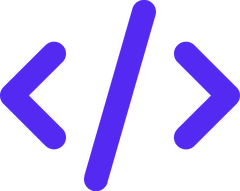 Accelerating Critical Knowledge
We Teach More Than Just Mechanic Coding Skills:
As the world rapidly evolves, we envision an inclusive platform where everyone can learn about the exciting advancements in the tech field and the knowledge needed to continue their programming journey.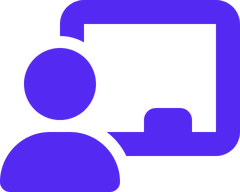 Removing Stereotypes
Our mission is to create an inclusive space for people of all ages and interests to explore and learn the future of technology. Whether you're a nerd, a jock, or anything in between, we empower individuals to unlock their potential in the exciting (and constantly updating) world of technology innovation.
---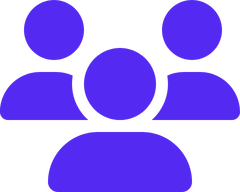 Connecting Innovators
Our community provides a platform for innovators to come together, learn, and grow. We understand the difficulties of acquiring new skills, so we connect like-minded individuals who can support and learn from each other. Join us to be part of a collaborative environment where innovators thrive.
Our Initiatives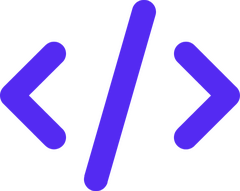 Education
Online/Physical Workshops

Free Courses

Video Tutorials

Weekly Coding Challenges

Blog with weekly posts talking about recent tech news.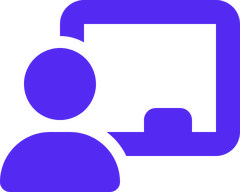 Removing Stereotypes
Inclusive community for all backgrounds and ages.

Beginner-friendly teaching for easy comprehension.

Spreading accessible tech education to everyone.

Open to all, regardless of background or age.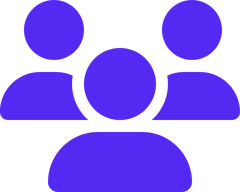 Connecting Innovators
Discord Community server with Chat's, Voice Channels, and Coding Debug Forums.

Hackathons with participant collaboration, tutorials, and impactful themes.

Sponsoring and Publishing Community Projects
---
Join The Community
---
Contact Us
Reach out to us for any inquires!
humans@hackunited.org || Media Kit
Hack United is fiscally sponsored by Hack Club Bank, a project by The Hack Foundation (d.b.a. Hack Club), a 501(c)(3) nonprofit (EIN: 81-2908499).
Donate
Donations for our cause are entirely voluntary and are not required. All contributions made will be deeply appreciated. We extend our gratitude to all those who choose to support us and help keep Hack United online.
Are you a company/brand? Read sponsors!
Sponsor
Interested in sponsoring us? If you are a company interested in sponsoring Hack United, or a Hack United event, send us an e-mail at humans@hackunited.org and we will get you connected with one of our sponsorship team members.View our Sponsorship Prospectus for information about tiers!
BENEFITS OF SPONSORING HACK UNITED
Positive brand exposure

Community involvement

Access to new customers or clients

Logo Displayed on Website, Social Media, and Merchandise*
SPONSOR OUR HACKATHONS:
Positive brand exposure

Community involvement

Access to new customers or clients

Integrate your software/hardware as a theme

Organize a workshop about your tool

Sponsor either monetarily or provide prizes!

Logo Displayed on Website, Social Media, and Merchandise*
*Only Select Events offer Merchandise Production
Join The Team
We are always looking for new additions to help run Hack United! Please read below for requirements, benefits, and application info. Any other questions? Dont hesitate to contact us!
OPEN POSITIONS
For requirements and more information, please read this document
BENEFITS
While our positions are currently unpaid, we make an effort to express our gratitude to volunteers at Hack United by providing benefits.
Service Hours*

Custom Email & Google Workspace Access (yourname@hackunited.org)

Recognition (Resume, Recommendation Letters, Linkedin Company, Etc)

Gain access to a experienced team offering valuable advice/mentorship.

Free Swag**
*Please note that the hours approved by Hack United may not be valid for certain awards. We recommend that you check with our team to confirm their eligibility.
**Although we share the swag and merchandise we produce or receive from sponsors with our team, we cannot guarantee any swag for new members upon joining.
APPLY NOW
Want to apply for any of the positions? Please email jobs@hackunited.org with the following information.We encourage you to be detailed in your responses, as it will help us assess your suitability for the role. Your answers will be treated with the utmost confidentiality and will solely be used for evaluating your application.
Full Name:

Email Address:

Age:

State of Residence:

Resume (optional):

LinkedIn Profile (optional):
ㅤ

Why are you interested in this volunteer position?

What relevant skills or experiences do you possess that make you a suitable candidate?

Have you volunteered for similar causes or organizations in the past? If so, please provide details.

How much time are you able to commit to this volunteer role on a weekly or monthly basis?

Are there any specific areas or projects within our organization that interest you?



Please include a portfollio//previous work! (Technical/Artist Positions Only)
We encourage you to be detailed in your responses, as it will help us assess your suitability for the role. Your answers will be treated with the utmost confidentiality and will solely be used for evaluating your application.
Meet The Team
---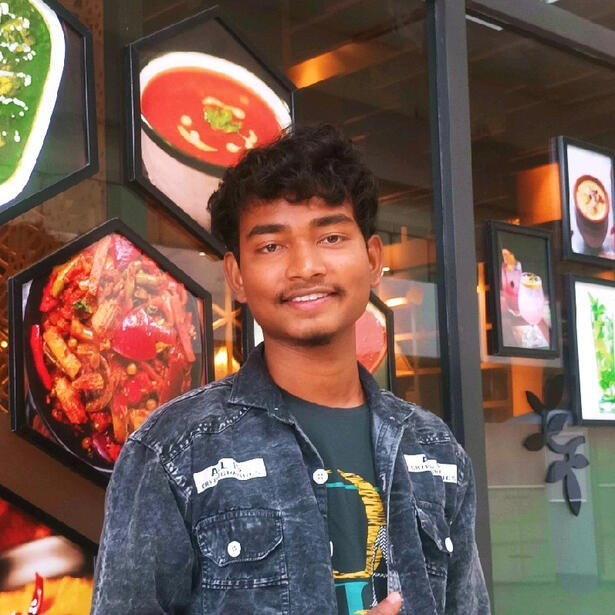 Tejas C.
Founder & CEO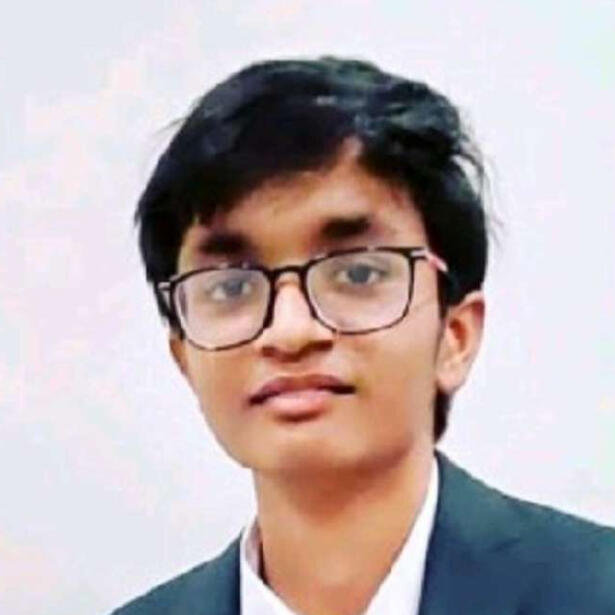 Pranav A.
Chief Human Resources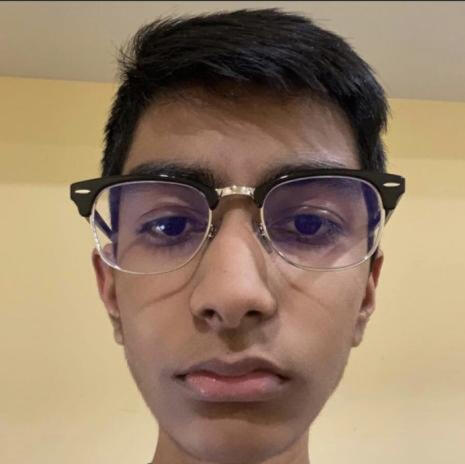 Edbert F.
Chief Talent Officer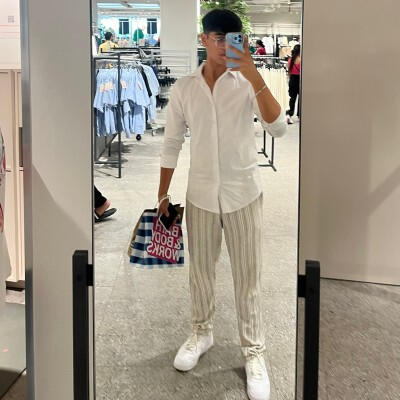 Arnav S.
Head Outreach Director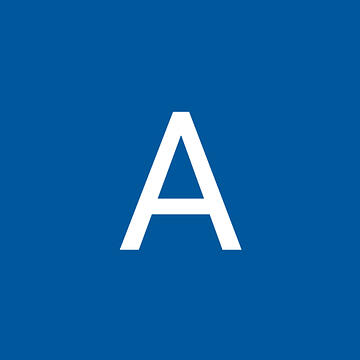 Prince M.
Head Marketing Director
Kishan P.
Head Community Director
---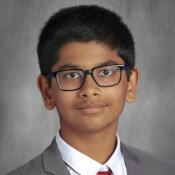 Kavin A.
Project Coordinator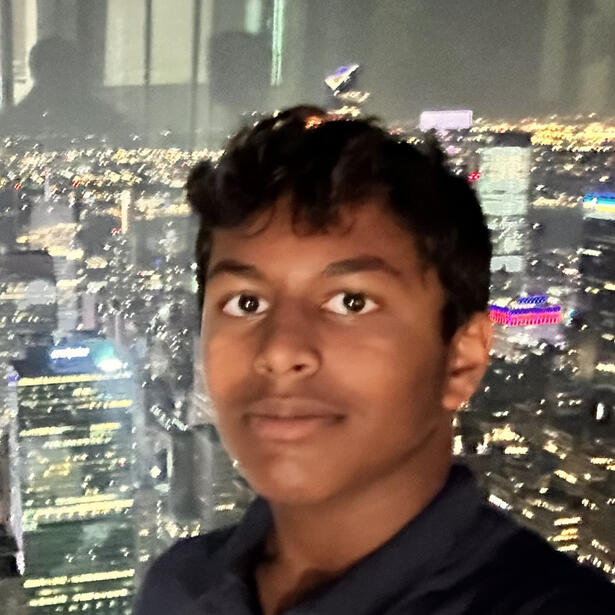 Armaan P.
Lead Blog Manager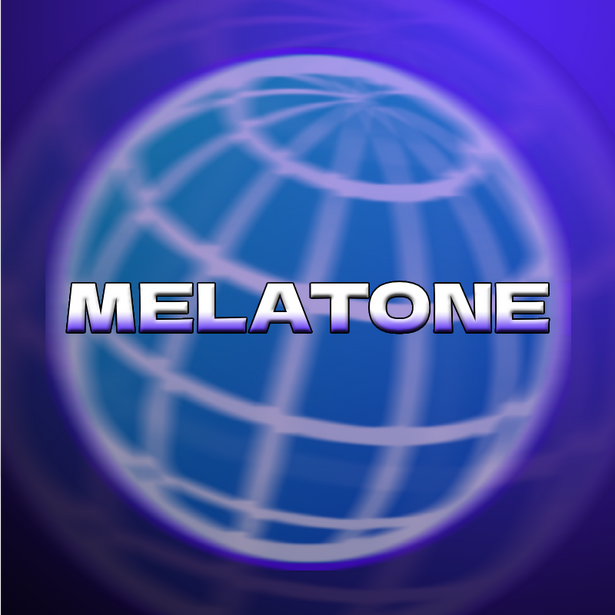 Alex P.
Curriculum Assistant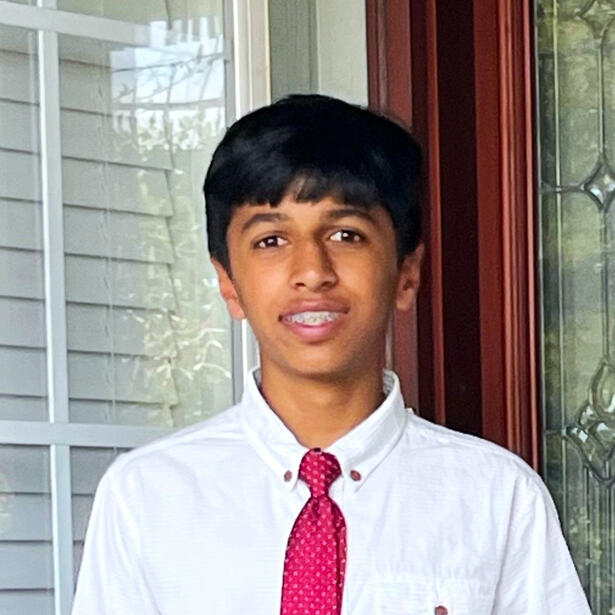 Oluwatimilehin A.
Partnership Manager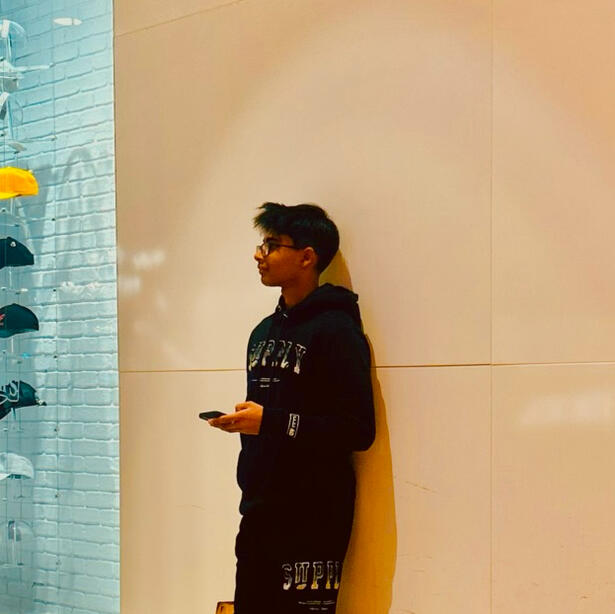 Abhinav S.
Finance Manager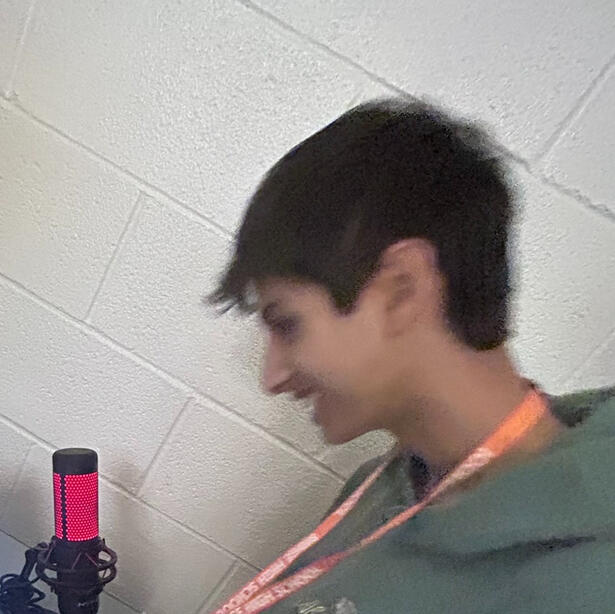 Shrey V.
Event Operations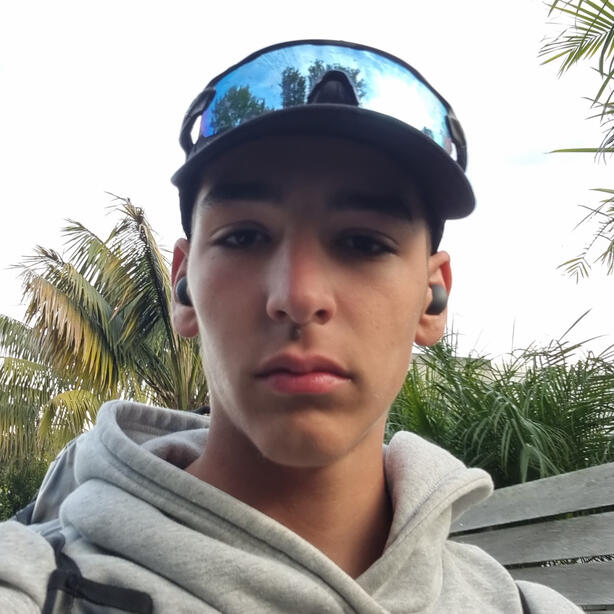 Indrajeet S.
Outreach Associate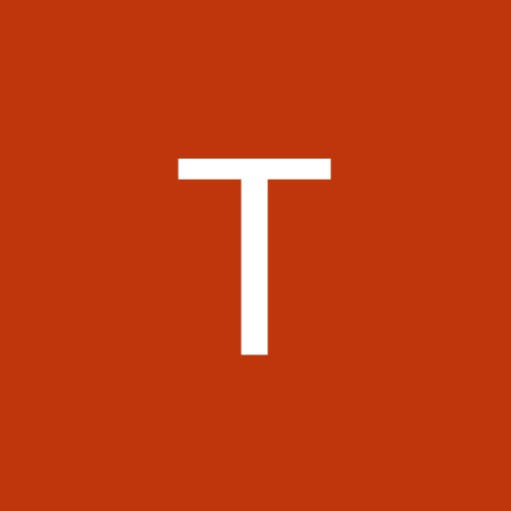 Ru Xue J.
Senior Content Writer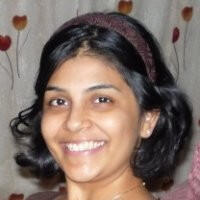 Omkar P.
Community Planner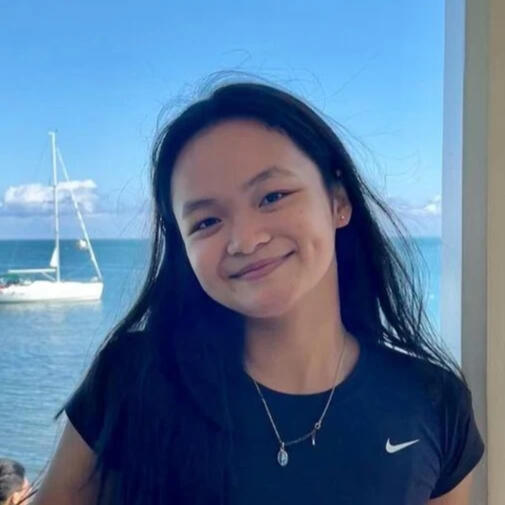 Ishan K.
Community Manager
Aidan D.
Talent Acquisition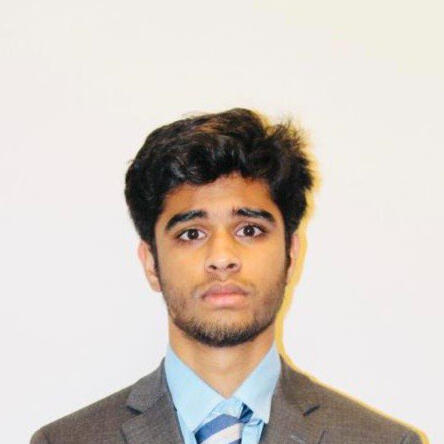 Narain S.
Course Instructor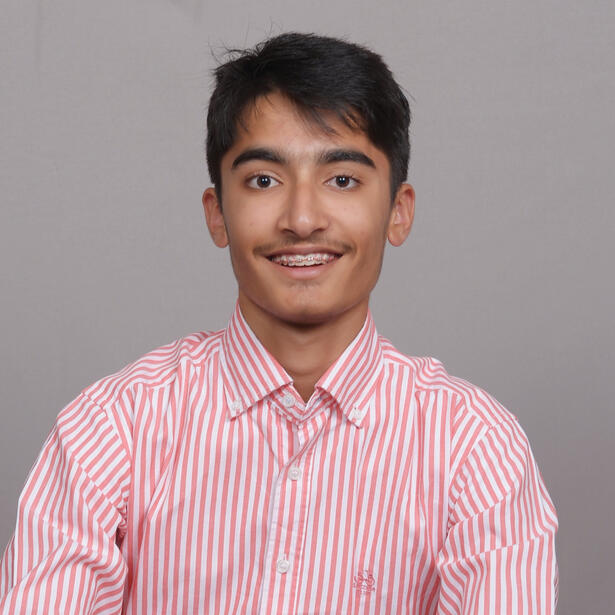 Alaap J.
Project Coordinator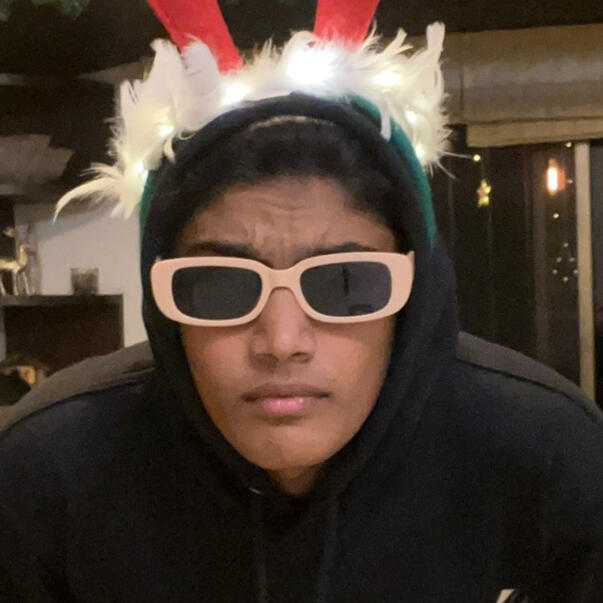 Anora D.
Course Instructor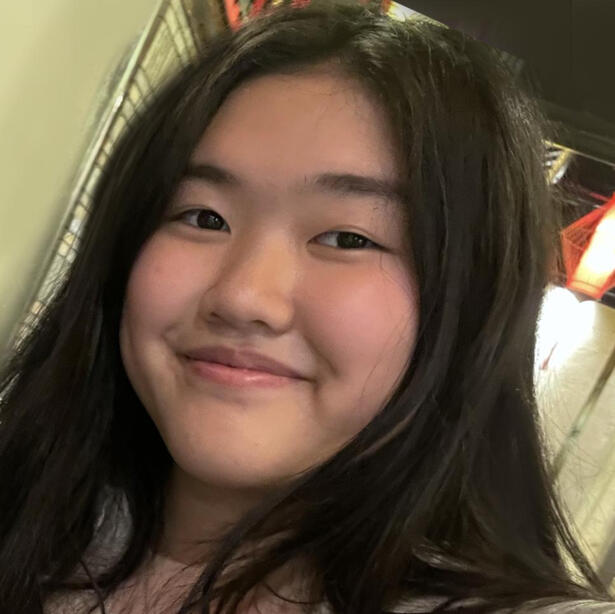 Mylthosa
Talent Acquisition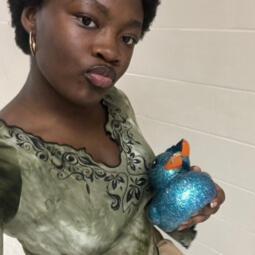 Harish A.
Finance Manager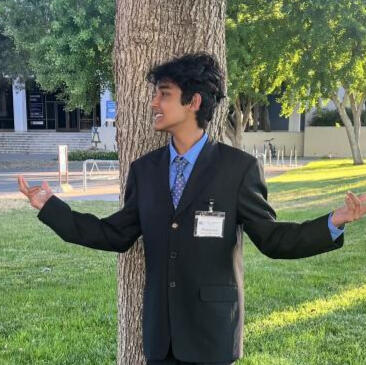 Mason Z.
Technical Support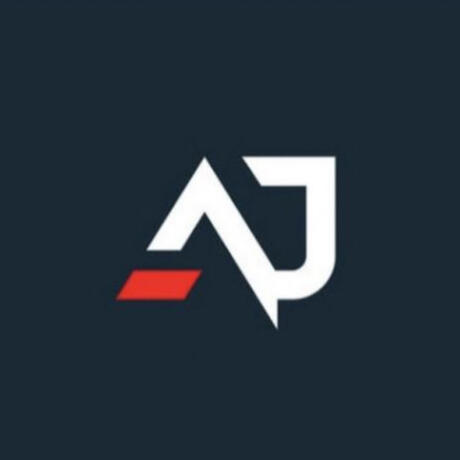 Kevin A.
Course Instructor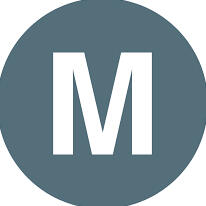 Noah A.
Article Writer
Sohil C.
Outreach Manager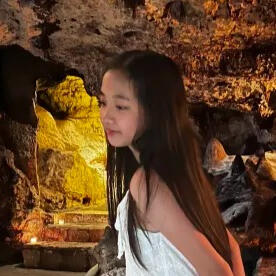 May T.
Event Operations
Quynh T.
Event Operations
Mikul R.
Article Writer
Shrey S.
Finance Manager
Prev. Volunteers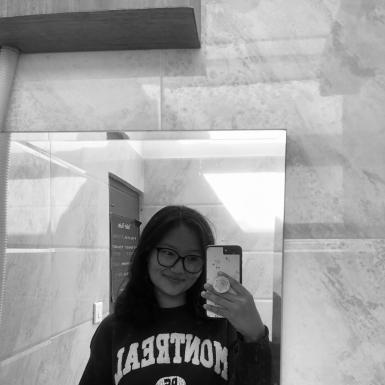 Shruti G.
Marketing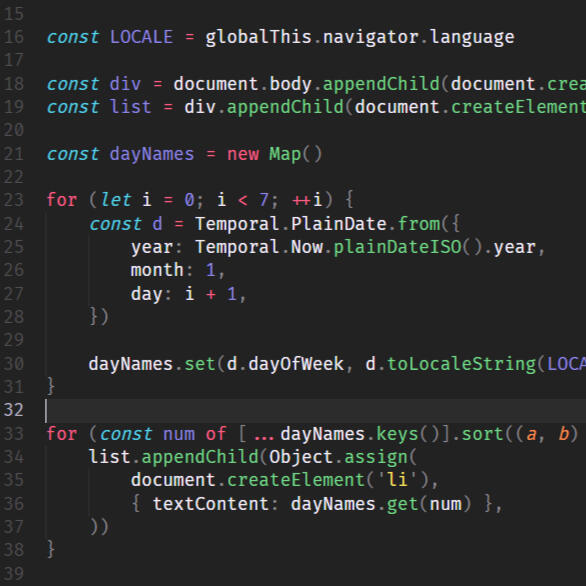 Josh M.
Article Writer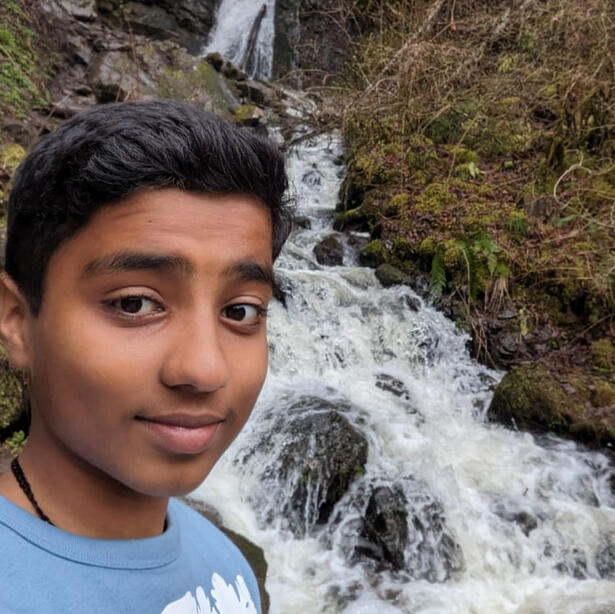 Yash M.
Outreach Associate
Dev C.
Partnership Manager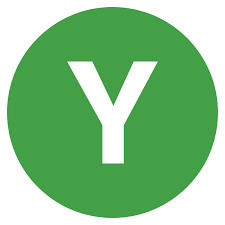 Youssef E.
Technical Support

Jen H.
Community Manager
Joel. R
Community Manager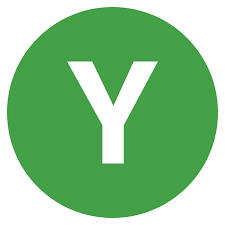 Yosuf A.
Community Team

Hadi M.
Full Stack Developer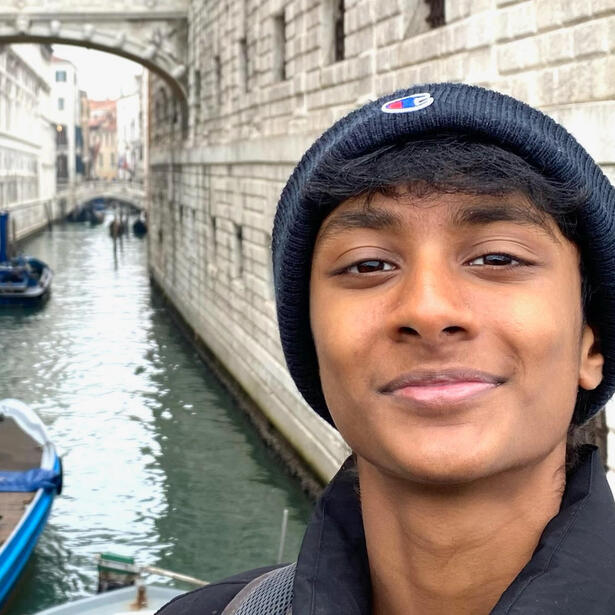 Dheeraj T
Education Team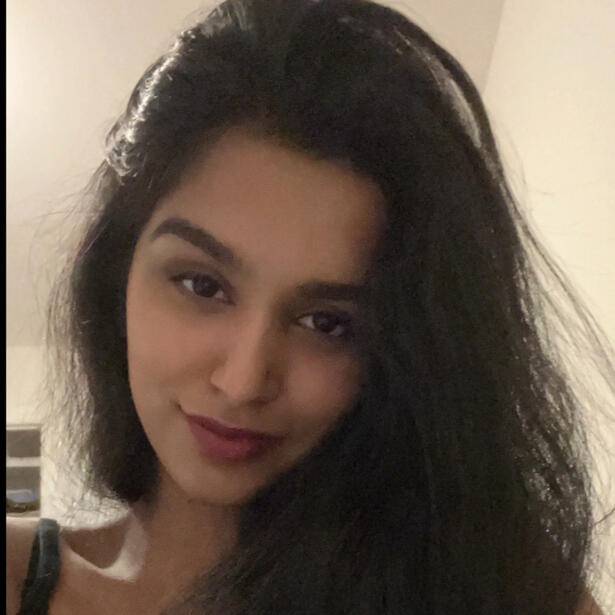 Jeffery L.
Chief Finance Officer

Shaan B.
Discord Bot Developer

Som S.
Full Stack Developer
Danish A.
Graphic Designer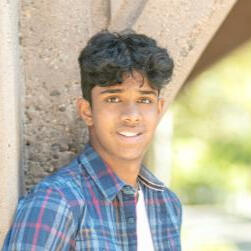 Sudar A.
Graphic Designer
Want to join the team? Read apply to become a part of the team!